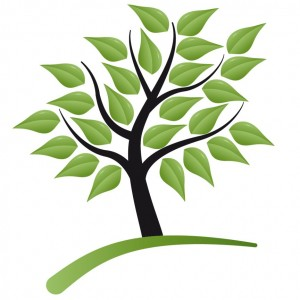 Home Page Menu
---
Last Modified on:

Matthew D. Friend © 2013
Alturas County Marriages 1864-1869
These marriage extractions were the original county of Alturas from 1864-1894. If you know any of these individuals and would like to contributed by adding a mini-biography, then contact the [an error occurred while processing this directive] about how to submit a mini-biography. Thank you for your patrons!
| | | |
| --- | --- | --- |
| GROOM'S NAME | MARRIAGE DATE/PLACE | BRIDE'S NAME |
| KERR, James | 1890 | HOOPER Sarah |
| MAVER, Alex | 1890 | TIMMERMAN, Elizabeth |
| MCDONALD, Hugh | 1890 | HATFIELD, Osa M. |
| PURDY, William C. | 1890 | WEBB, Annie E. |
| WILLIAMS, Charles O. | 1890, | KIM, H. C., Mrs. |
| WOODS, Edwin R. | 1890 | ROSSITER, Mary E. |
| LINGQUIST, Andrew | 1891 | ISAACS, Sophia M. |
| ORSER, Frank | 1891 | ROGERS, Mary E. |
| PORTER, Orin | 1891 | GREGOUJ, Sarah, Mrs. |
| PRICE, Lyttleton | 1891 | HUNT, Florence L. |
| THOMAS, John R. | 1891 | BIRD, Malissa Melvina |
| TRINNAMAN, William F. | 1891 | MCGUIRE, Lucy M. |
| HUFF, Andrew J. | 1892 | MOORE, Eva R. |
| LONG, Thomas E. | 1892 | TRINNMAN, Mary Ann |
| NELSON, William | 1892 | CAMERON, Elizabeth |
| STANTON, Edward M. | 1892 | BROOKS, Maggie |
| DAVIDSON, C. C. | 1893 | PEARSON, Ella E. |
| EGGLESTON, William A. | 1893 | HESTERHOLD, Lulu |
| CARTER, F. A. | 1894 | WILLIAMS, Flora, Mrs. |
| HENDERSON, Alvin V. | 1894 | BEVERLAND, Ellen |
| ROLAND, Albert A. | 1894 | SMITH, Nellie R. |
| WILEY, Thomas J. | 1894 | MULHALL, Flora E. |