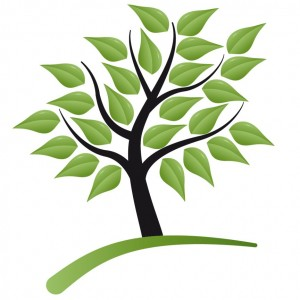 Home Page Menu
---
Last Modified on:

Matthew D. Friend © 2013
Blaine County Lookups
Feel free to request a look-up from our volunteer(s) resources by using these guidelines:
Limit your request to one name per message.
In your subject line state the following: "Blaine Co Lookup" of your request to insure the message is not overlooked.
In the first line of the message, put the name of the resources from which you are requesting the lookup.
Please don't forget to thank your volunteer for their time.
USGenWeb Project Copyright Policy
U.S. Census for Idaho
1870 - 1880 Alturas County
1900 - 1930 Blaine County

Carey Valley Burials
It have name, place of birth, death, spouses, and parents names, if known.

History of Carey, Idaho by Elizabeth C. Adamson
Some phone numbers or web links that could be helpful for your genealogical research:
Register of Births: July 5, 1907 through November 7, 1911
Register of Deaths: March 16, 1907 through June 29, 1911
Lookup Volunteers Needed!!!
Do you have access to any Blaine County, Idaho reference(s)?
Would you be willing to do lookups if someone emailed you?
Your assistance in providing Blaine County genealogy is appreciated. Contact the and I'll add you to our list above. Thank you, in advance.