Welcome to
Blaine County IDGenWeb Project
Welcome to the Blaine Co. IDGenWeb Project.

The main purpose for these pages is to provide you with genealogical research assistance for those who are digging for your roots and heritages in Blaine County. If you are not able to find what you need, please be patient for these pages will develop over time. Also, if you have any information that you would love to share with others, contact the county coordinator and let's add your priceless information.
History about Blaine County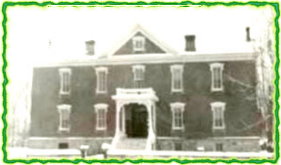 The Blaine County Courthouse laid its cornerstone on August 11, 1883, located on 1st and Croy Streets in Hailey. It cost Alturas County $40,000 to build this courthouse, which made it the most expensive building in the Idaho Territory at the time. It caused Alturas County to be severely strapped when the county was drastically reduced in size by 1889. After Blaine County was created in 1895, these expenses eased a bit. The courthouse is a three-story structure with a major stone foundation, fancy windowsill trim and widow's walk over the front steps. The courthouse held all of its county offices, courtroom proceedings, and jail in the original construction. In 1907, a two-story section was added, it was the vault and jury rooms.
Blaine County was established on March 5, 1895 from the original county of Alturas, which no longer exist. The county seat is located in Hailey where the current courthouse was built. The county was named after James G. Blaine, a former U.S. Secretary of State (1889-1892), who served under President Benjamin Harrison. The area was explored in 1818 by Donald MacKenzie until sixty-one years later received its first permanent settlers. Today, Blaine County is consists of small communities of Bellevue, Carey, Gannett, Hailey, Ketchum, Picabo, and Sun Valley.
Here's additional insight about the Blaine County Courthouse provided by the Idaho State Historical Society online.

About the County Coordinator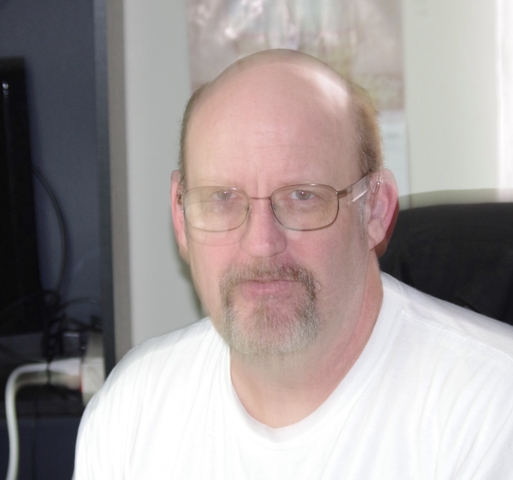 My name is Matthew D. Friend. I am the Blaine County Coordinator. I live in Arkansas, so I cannot do personal lookups for you; however, I'm available to do lookups for any census for the county. I'm hoping to transcribe some new information that isn't available here. So stay tuned for future updates. If you have any questions, suggestions or perhaps any Blaine County resource(s) and/or record(s) that you can share with our patrons, please .

Surrounding Neighboring Counties
| | |
| --- | --- |
| | From the northern-tip is Boise, follow by the northwestern side with Custer and Butte, and on the western side is Bingham and Powers, and then on the southeastern side are Elmore, Camas, Lincoln, Minidoka and Cassia. Visit our surrounding neighbors, but remember to come back and look around Blaine County a bit. |